ENDLESS SUMMER——- weather.
It's hot out there y'all!
 Welcome tot the stickiest part of the year. Students are back. The 90's are not just a decade that some of us had very regrettable hair, and some were getting born- it's the temperature of the time- and like the decade, it's uncomfortable.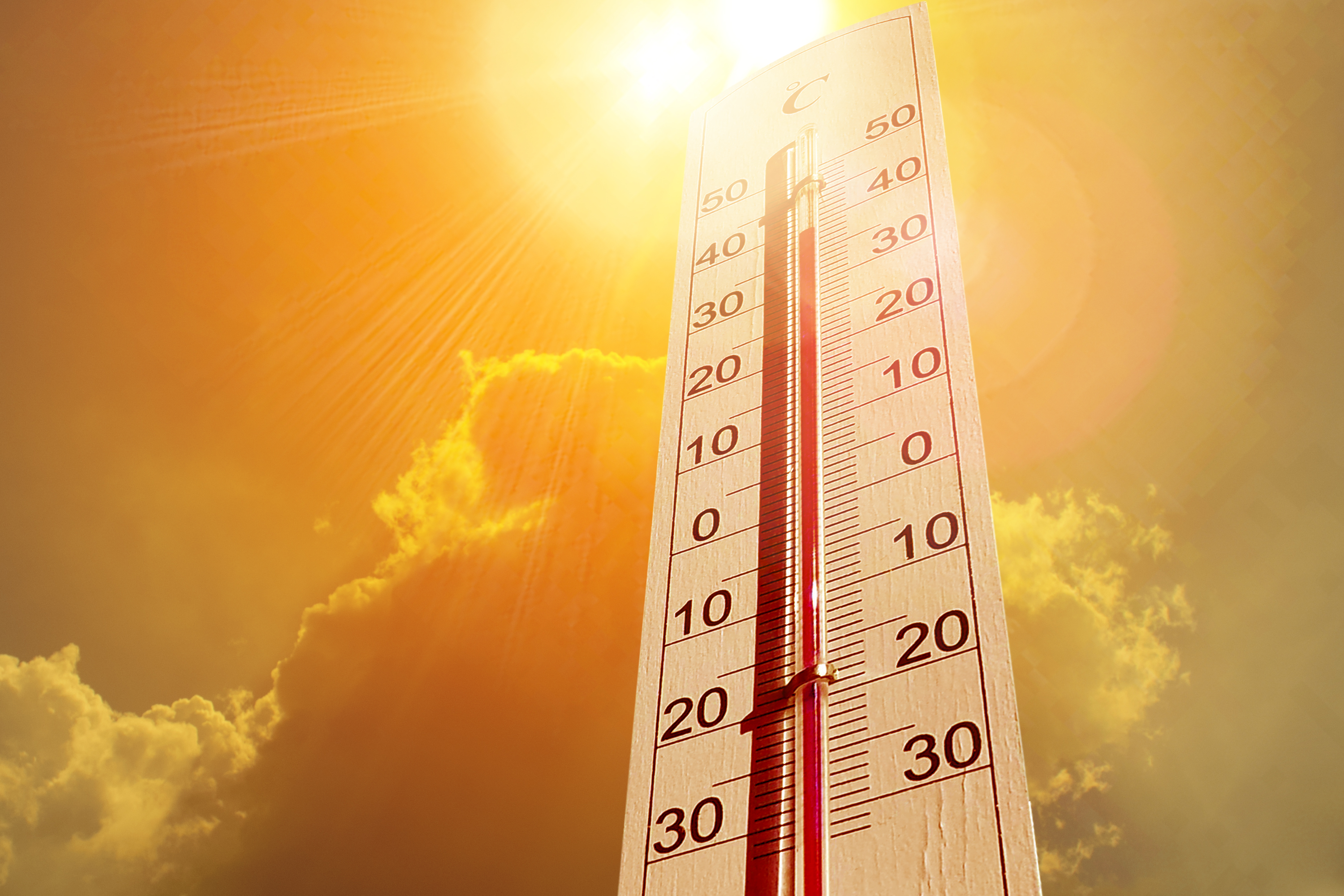 Let's get it out of the way…. COVID, Delta variant edition.
How are we not sick of talking about this?
We are all vaccinated.
Masks are required per ACC and hospital census. 
We ask for proof of vaccination to ensure the safest environment for our staff and clients.

Please email us with any questions or concerns.